Therapy for people living with dementia
Art therapy can help your loved one take a breath and rest from the ever present struggle against dementia.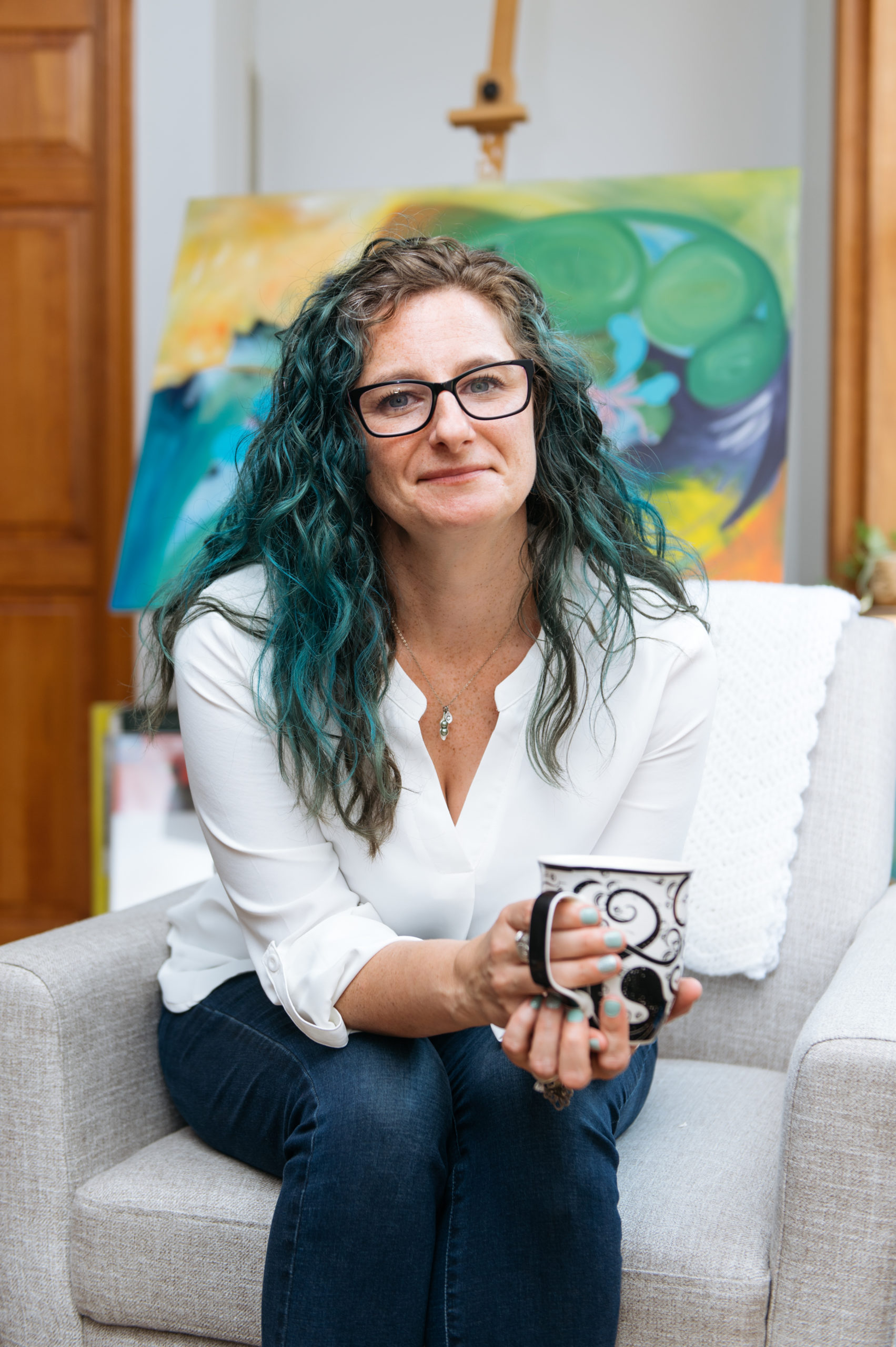 Sivan Perdue, LCPAT, ATR-BC
she/her/hers | see-vohn 
I am a licensed Art Therapist based in Salisbury, Maryland. After ten years of working in group practices and nursing homes, I began my private practice so I could have more control and freedom while also providing higher quality therapy for my clients. I am passionate about working with folx living with dementia. It is important to me to engage with and help individuals beyond diagnosis, and to offer individualized support and interventions that is not governed by paperwork.
I was drawn to art therapy because I've always enjoyed creative expression and helping people. I believe that the act of making art is an intuitive part of all of us, and that we are all creatives in our own unique way. Unlike traditional therapy, sessions feel more like guided conversations with a friend. I laugh a lot, I may tear up when you cry, and when you are passionate about something, I am, too.
Therapeutic Art Group for Care Partners
Thursday November 16, 2023
1p-2p EST
To be held at the Healing Arts Center of the Eastern Shore
Introduction to Therapeutic Art Group for Care Partners
Monday November 20, 2023
10a
Virtual
Curious about how art can help you with caregiving?
Click below to reserve your spot!
This is a FREE session, so no excuses really.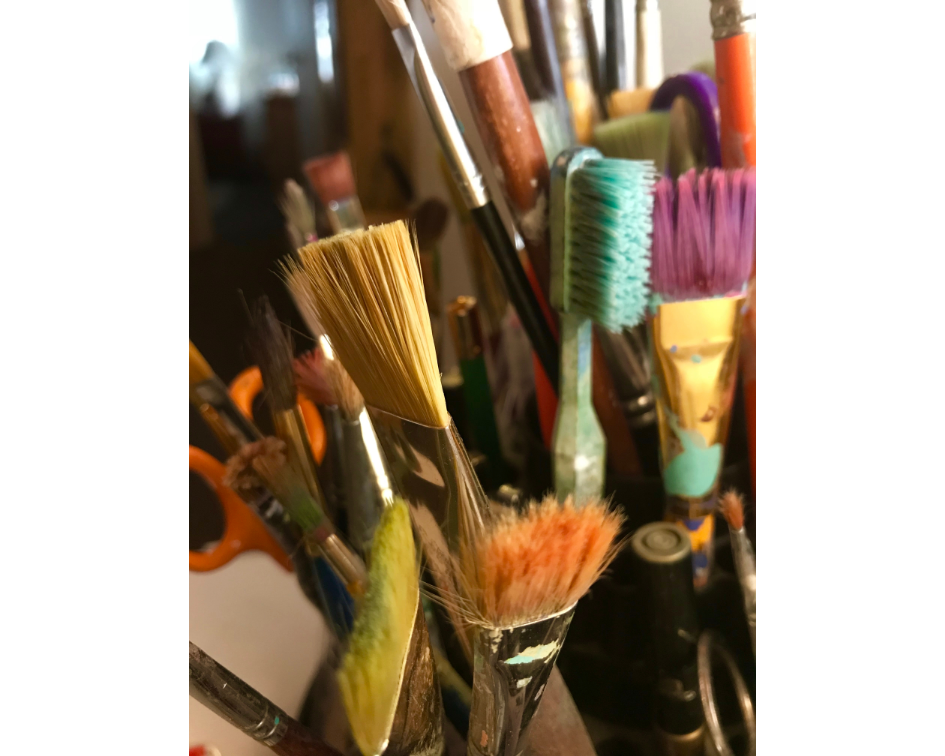 Therapy for individuals living with dementia, their family and caregivers
My loved one has dementia, why would they need therapy?
Mental health care for older adult and those living with dementia is a passion of mine. Unfortunately, many do not realize the importance of supporting our loved ones in this way as we often get caught up in the diagnosis. Individuals living with dementia often suffer from depression. Therapy can help manage many symptoms while art therapy helps navigate areas of loss- the loss of self-esteem, socialization, autonomy, and previous life roles. Aspects of ourselves may fade when living with dementia, but we all still want to resolve unfinished business, feel a sense of purpose, engage and connect with others. During a therapy session the client is in control. They are given the space to show up just as they are
Why art therapy for individuals living with dementia?
Regardless of where you are in life, attending to your self and your mental health is important. Art therapy is an alternative form of therapy, different from traditional talk therapy. It is processed based so it is not reliant on words for communication. Art therapy can help your loved one living with dementia regain a sense of control and connection with who they were before the diagnosis.
What does an art therapy session look like?
It couldn't be easier. I will come to your home and will provide the art materials. Your loved one is able to chose what they would like to work with that day or a project might be suggested if more guidance is needed. I will guide and encourage them to create, explore, and discuss. Sessions are tailored to meet the client's current abilities, needs and interests. I might use a variety of expressive therapies techniques including art, music and talk therapies.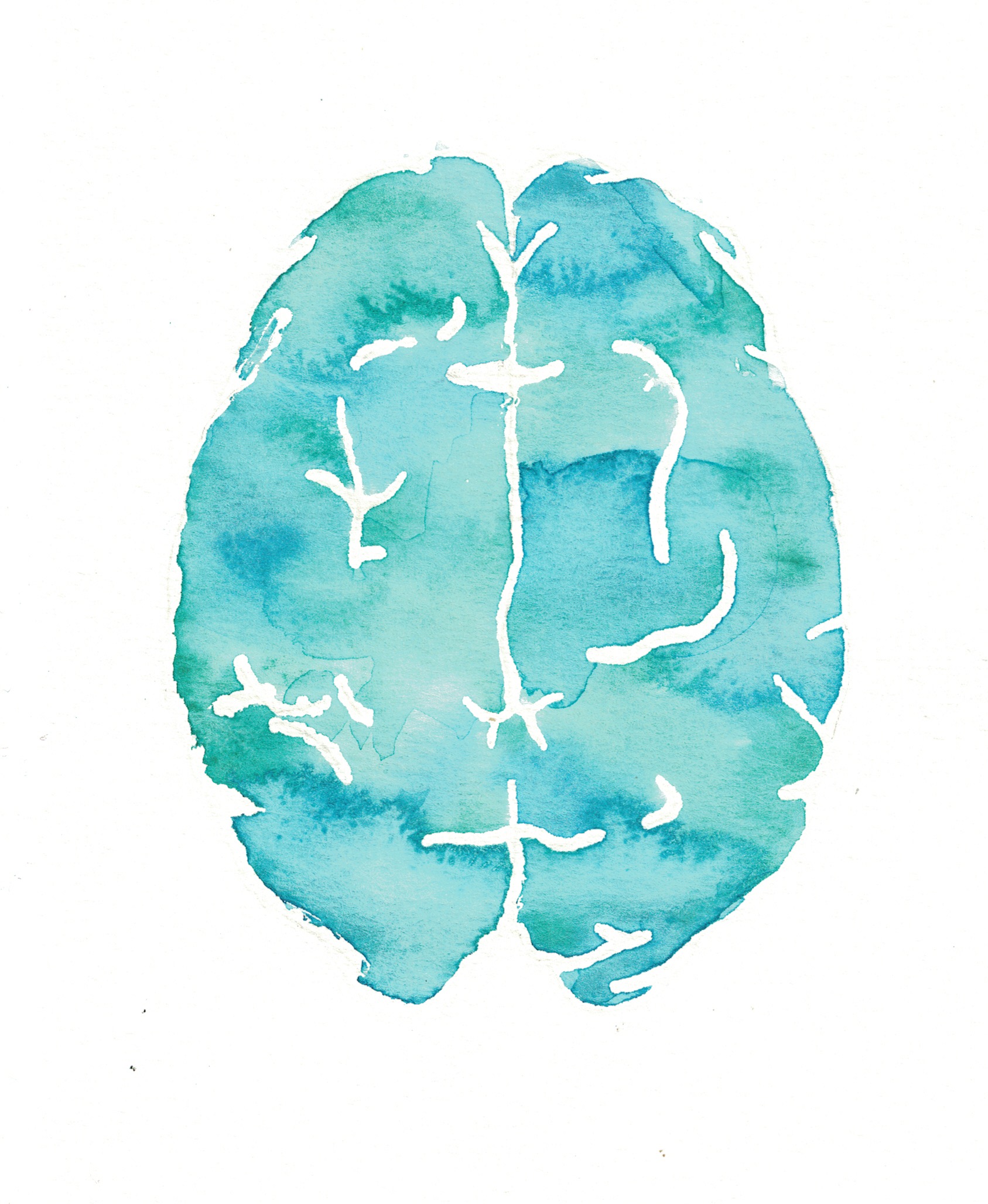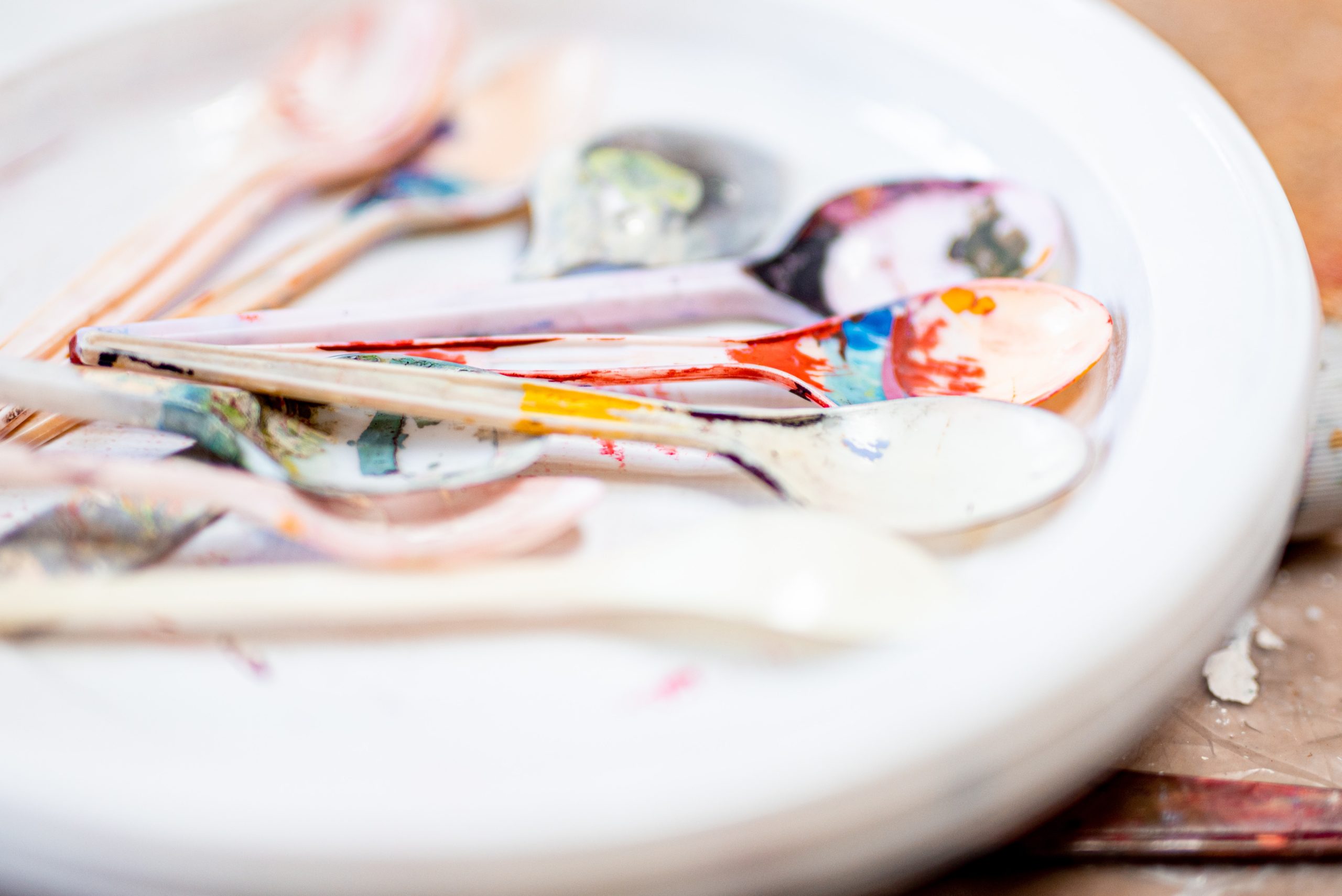 How can therapy help my Loved One with dementia?
Here are some benefits:
Art stimulates the brain
Encourages self expression
Inspires memory and connection
Increases self-esteem
Enhances mood and overall well-being
Reduces stress and anxiety
Creates a sense of purpose and autonomy