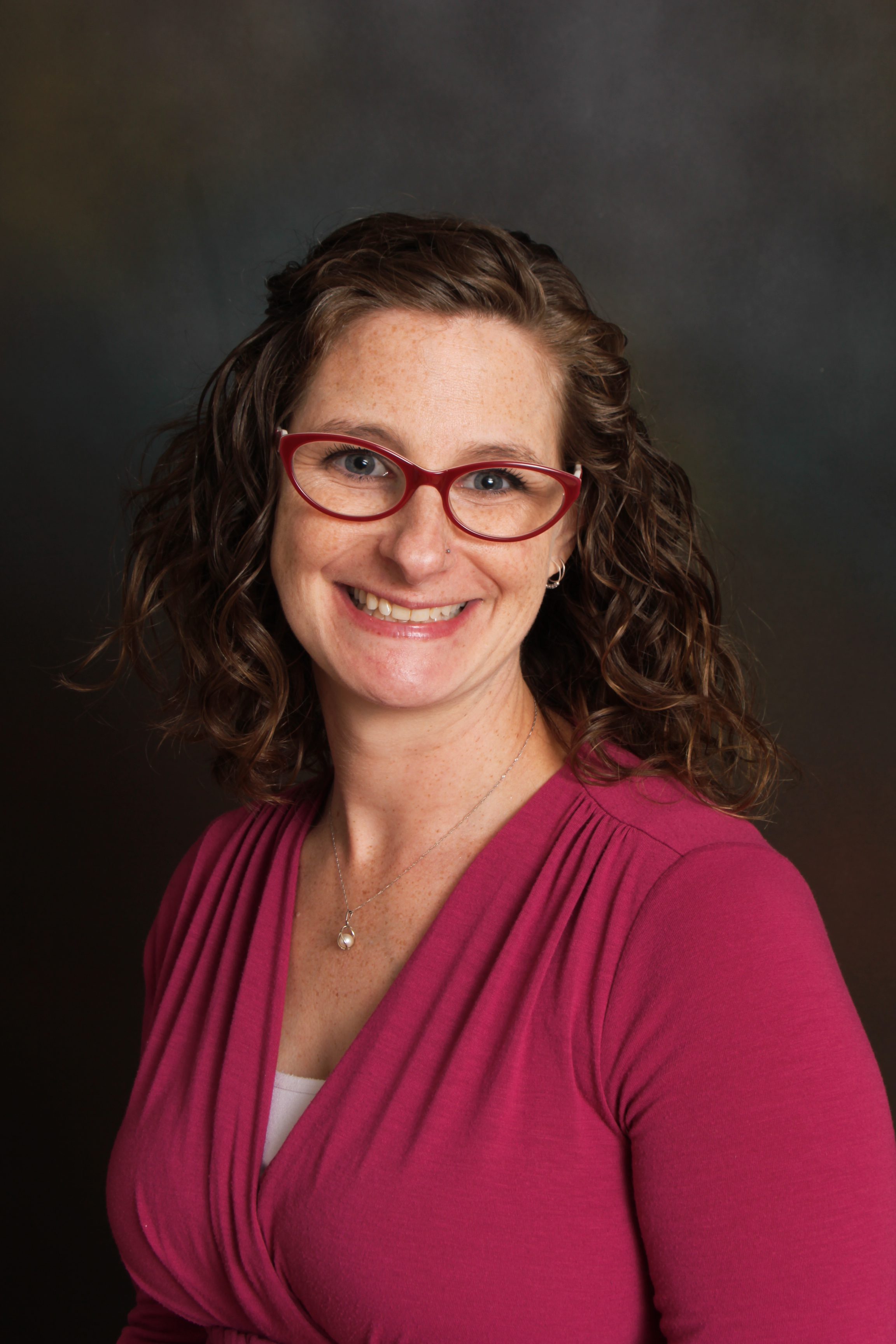 Sivan Perdue, LCPAT, ATR-BC
she/her/hers | see-vohn 
I am a licensed Art Therapist based in Salisbury, Maryland. After ten years of working in group practices and nursing homes, I began my private practice so I could have more control and freedom while also providing higher quality therapy for my clients. In my practice, I can tap into my unique interests and fully harness the power of art therapy to help individuals beyond diagnosis, and to offer individualized counseling that is not governed by paperwork.
I chose art therapy because I've always enjoyed creative expression and fine art. I believe that the act of making art is an integral part of healing, allowing us to get in touch with what we already possess. I enjoy using an open studio concept that encourages you to create without judgment, engage in all your senses, find an artistic flow, and live in the present moment - all with guidance and support from your therapist. I believe in an equal relationship between therapist and client. Unlike traditional therapy, sessions feel more like guided conversations with a friend. I laugh when you laugh, I may tear up when you cry, and when you are passionate about something, I am, too.
The foundation of therapy is the therapeutic relationship. I care about my clients as individuals. I value your well-being, and you cross my mind outside of session. Part of good therapy is that we invest in that relationship.  I strive to provide a safe space to explore and process the life changes and unique challenges that folks encounter when living with dementia. My practice is a safe, inclusive space for everybody, including members of the LGBTQIA+ and BIPOC communities.
Credentials
Nazareth College of Rochester, BS in Studio Art & MS in Art Therapy

Licensed Clinical Professional Art Therapist (ATC-074)

Registered and Board Certified Art Therapist (ATR-BC# 07-230)

American Art Therapy Credentialing Board

State of Maryland Board of Professional Counselors and Therapists